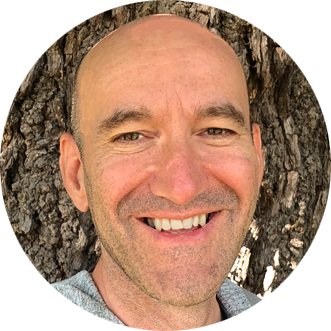 ONLINE COUNSELLING
WALKING THERAPY
Mindfulness-Based Counselling
Welcome to Richard Stiles Counselling, dedicated to providing mindfulness-based support for individuals seeking transformation and well-being. As a practitioner deeply rooted in the principles of mindfulness, I am passionate about helping you cultivate self-awareness, resilience, and inner peace.
About Me
I am a BACP Accredited Counsellor and Senior Practitioner in Coaching in Camberley and online, specialising in mindfulness-based approaches. I have over 10 years' experience as a counsellor and nearly 30 years' experience in mindfulness practice. With a compassionate, non-judgmental approach, I provide a safe and supportive space for you to explore your inner world, process emotions, and develop practical tools for personal growth.
Mindfulness as a Foundation
Mindfulness is at the heart of my practice. I believe that by nurturing present-moment awareness and cultivating a non-reactive, compassionate mindset, you can find greater clarity, balance, and purpose in your life. Through mindfulness-based techniques, I guide you in developing skills to navigate challenges, manage stress, and enhance overall well-being.
Counselling
In my counselling practice, I work collaboratively with you to address a wide range of concerns, including anxiety, depression, relationship issues, self-esteem, and life transitions. I provide a warm, empathetic space for you to explore your experiences, gain insight, and develop strategies to overcome obstacles. By integrating mindfulness techniques, I help you develop self-compassion, reduce emotional reactivity, and foster greater psychological resilience.
Holistic Approach to Well-being
I believe in a holistic approach to well-being, recognising that mental, emotional, and physical health are interconnected. In addition to counselling, I may incorporate mindfulness-based techniques, such as breathwork, meditation, and body awareness exercises, to promote overall wellness and self-care.
Your Journey Starts Here
If you are ready to embark on a transformative journey towards greater self-awareness, resilience, and well-being, I invite you to get in touch. Together, we will explore the depths of your inner world, uncover your strengths, and develop practical strategies to create a more fulfilling life.
Take the first step towards mindful transformation. Contact me today to book a FREE initial chat and begin your journey towards a more balanced, purposeful, and joyful life.

Call me on 01276 982330
Or fill out the form below and I will get back to you.